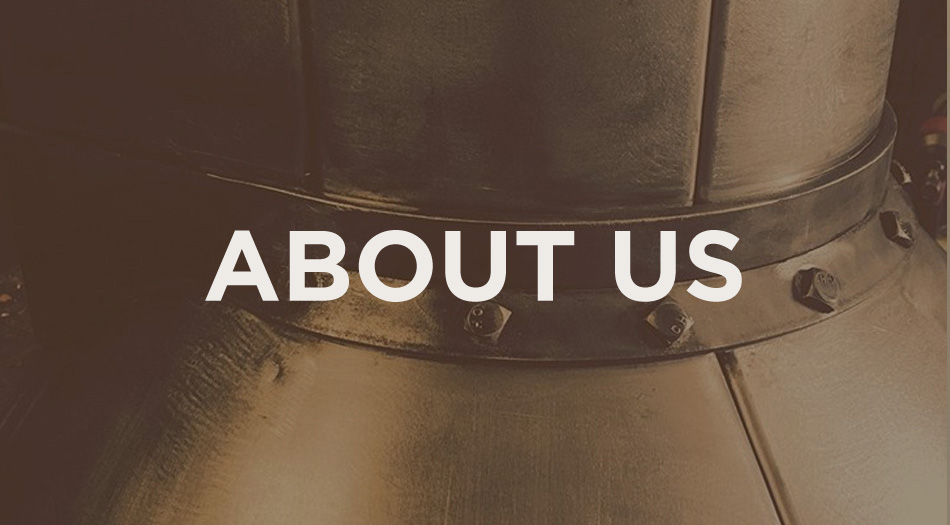 Metal Head is a family-owned business that was started in 2001. Centrally located in the heart of Lafayette, Louisiana you can find the crew at Metal Head hard at work creating beautiful architectural metalwork for their customers. At Metal Head, we work one on one with you or your contractor/designer to make your vision a reality. Metalwork is classic, elegant, durable, and timeless and compliments any new build or remodel project that you have. We love what we do and it shows in our high quality product, our top-notch custom finishes, and most importantly how we conduct ourselves during onsite meetings and installations. We know this is your future home and we take every precaution to treat your home and property with the utmost respect. Our quality shows not only in the product we deliver to you but also the cleanliness of our shop, trucks and jobsites. You can always count on us to do the right job the first time. We stand by the saying "do the right thing when no one is looking."
We are constantly learning and improving our product and ourselves. We are active members of our trade organization (NOMMA: National Ornamental & Miscellaneous Metals Association) and attend the annual convention to learn more through continuing education classes and to see any new and better products that are available. We are always looking for ways to make our product better for you, our customer.
Our guarantee to you: Aside from having a great product we will meet building codes and your deadline. You will have a quality product in a timely manner and it will be to your satisfaction.
Call us today to talk about your metalwork needs.
Phone 337-232-3838